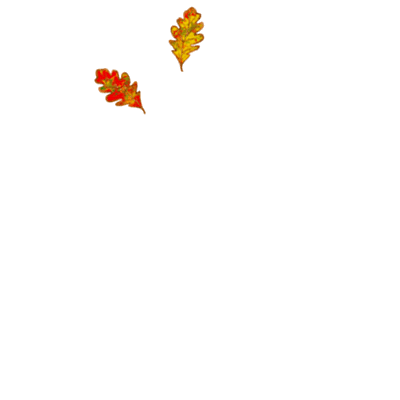 I don't know about everyone else, but October is my very favorite month of the year!   Temps are usually just right here in North Georgia, kind of dry and great for enjoying short trips and hikes.   This past Sunday we decided to travel towards Blairsville Georgia and get on Russell–Brasstown Scenic Byway ,  route 17 — a very high elevation  in our area.   This makes for some great photos of the foliage.    It is surround by the Chattahoochee National forest and a couple  great hiking adventures to Raven cliff falls and Dukes creek falls to name a few.  At the top, elevation is 3,480 feet and is better known as "Hogpen Gap" an Appalachian trail crossing.

Our first stop was the look out facing the west/northwest.  Here is my first image I took from from there. 
I did enhance the color with the program I use.  However, this is the way my vision took it in!   I use an older camera for now and it doesn't  take the image as I see it.  I got several more shots at this spot, but this one was the best by far.   The sky was so blue and many of the leaves as you see here, closer to me, were already off due to this point being pretty far up in elevation. 
Our second stop was the top of Hogpen gap.  A spacious nice pull over area to sit and take in the spectacular southeast/southern view.  I could see White county's  famous landmark, Yonah mountain too so I had to zoom in and get a shot.  Here's a couple more images.

We hung out here a while as the view was just breathtaking.  It's also great to head up there at night and see all the towns lit up.  There are just no words to explain the beauty of the color all around during our drive!   I think this Sunday we are taking the short hike to Duke's creek falls so I'll be sharing it with you all.  
As we pulled out of hogpen gap I got this shot of the highway with beautiful color draped over both sides!

Amazing huh?  Nothing quite like it but the sound of the ocean.  I am amazed by the mountains and sea, both have a magic one can not explain –along  with bringing a peaceful and serene feeling to the soul.

We are blessed to live in a great part of Georgia!  We enjoy mini road trips and hikes when we can.  I am married to a man who has a very busy life so we don't get a lot of time out in and amongst nature like we should.  It was a nice little trip.  
One last shot of a beautiful maple tree that was colored up with yellows and reds!  It almost looked like each leaf  was hand painted!  On down the mountain we traveled as we weren't very far from home.   🙂

~Mish
"Autumn is a second spring when every leaf is a flower"     ~Albert Camus