As I sit here about to blog about our late winter, the clock is about to roll over to the spring equinox.  January in the North Georgia mountains was a bit mild.  We had cooler temps in November than we had in December and January.    Finally, on February 16th, the big ice storm rolled through our area.   Since the winters are not too bad here in N. Ga, I always look forward to the nice clean fresh air with no humidity and biting bugs.  However, I'm no fan of ice storms.
We were lucky here.  No power outages and only a few limbs fell, but many weren't as lucky and were out of power for days with downed trees and iced over roads & driveways.   So I made the best of it — took my phone out and caught some images of the ice as it seemed to be hanging all around and very pretty!

I've always thought there is beauty in all things if we look for it –or MOST things.  🙂
I guess you may be wondering why this birdhouse has a number 6 on it?  This is our fire department birdhouse.  My husband is a volunteer firefighter and his station is 6, so we decked it out a few years ago in red and black.  Guess its time to touch it up again soon.    😀
~ Here is the Garden shed dripping with ice ~
Just look at all the sleet and ice that fell!  At least an inch or more of the frozen stuff!
Here the ice is glistening off the trees against the blue sky –breathtaking! 
So after the ice, finally came snow!  It started on  February 23rd, and snowed off and on through Wednesday Feb 25th.   This was the 'snowman making' kind.  Here is a shot of our snowman looking through the dining room window.   We named him "Remus" after the snow storm that was coming through….. and we used our emergency snowman kit to make him!  He was made with round one of the snow and he waited and watched for round two!
This little birdie was caught looking straight at me right as round 2 of the  snow had just started…just look how sweet! 
Round two of the late winter snow really looking pretty by now……. the birds loved it as they always have a feast to enjoy during the winter~
After the the snow stopped, we ended up with 4 inches in spots!  Some areas of North GA got over 6 inches! 
I always have to get an image of Yonah Mountain from our porch –Just look at all her snow covered beauty!  This was after much of the snow had melted.

Out of the four seasons, I do love Autumn and Winter the best but Spring is coming in 3rd and as I type this, it's officially here!  Now for the re-birth of nature…. the newness that spring presents, is heart warming and gives us what is called 'spring fever'.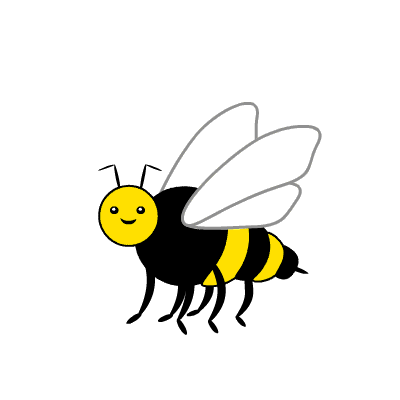 The buzzing bees pollinating, the singing birds, the  blooming buds & more……..it's that time!    I hope you all enjoyed and I'll be posting a spring blog very soon!  
Goodbye Winter and Hello Spring~
Thank you for visiting my blog  ~Mish
"What good is the warmth of spring, without the cold of Winter to give it sweetness?"
~John Steinbeck